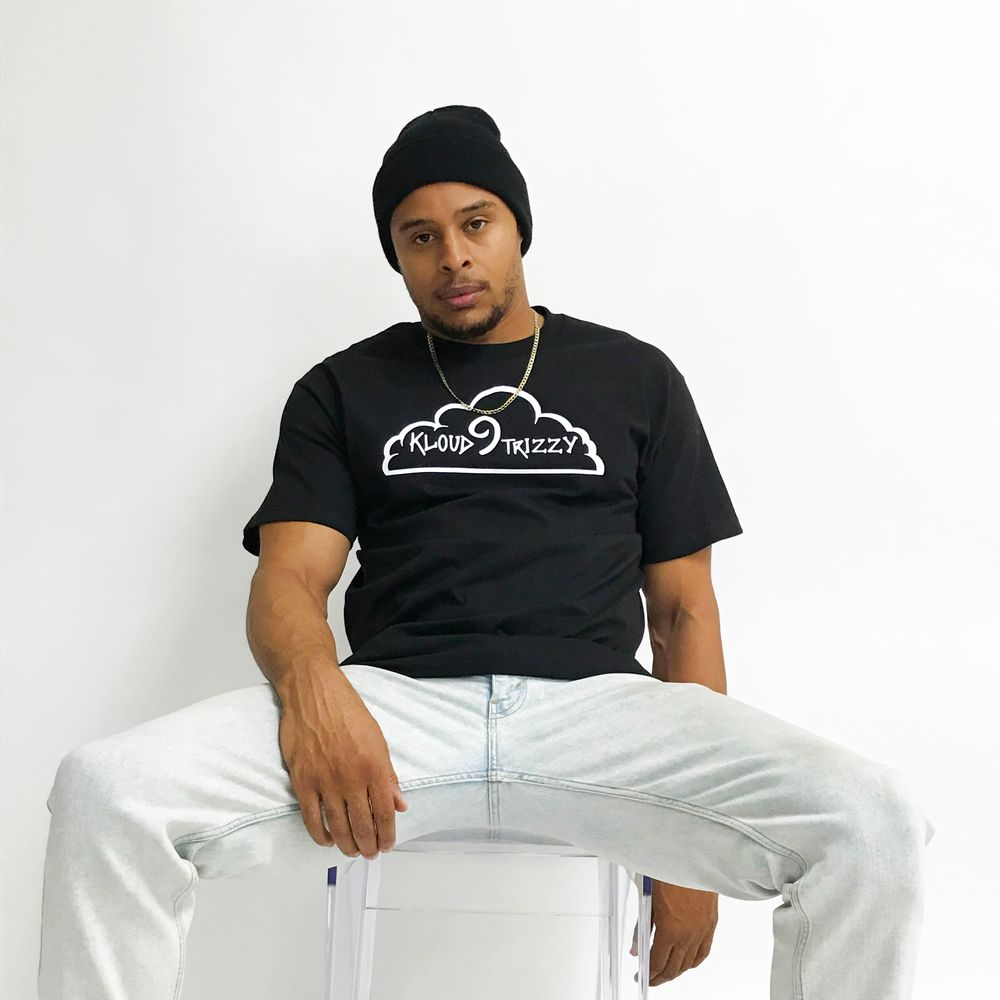 Kloud9Trizzy
Based in Stockton, Ca
Kloud9Trizzy is a Stockton, CA based rapper. A true performer, Kloud9Trizzy graces the stage with a presence and voice creating memorable performances for every audience member. 
Whether free styling on the beat or his dance performance, the man comes ready to put on a show.
Kloud9Trizzy's latest release, 'I Am Trizzy,' displays his knack for impeccable storytelling, creative ability to define Stockton's sound, and potential to bridge millennial fans into a new wave of music that honors the 2000s while embracing the new era of hip-hop.
As a prodigy of the '90s and 2000s hip-hop, Kloud9Trizzy lyrically sustains his listeners with his experiences of overcoming life's struggles, while having a good time.
This project includes 'Savor', Tizzy's hit single accompanied by a music video guest starring Michell Lacy of So Lavish Boutique, filmed by Flamingyon, and produced by All In-House Entertainment LLC.